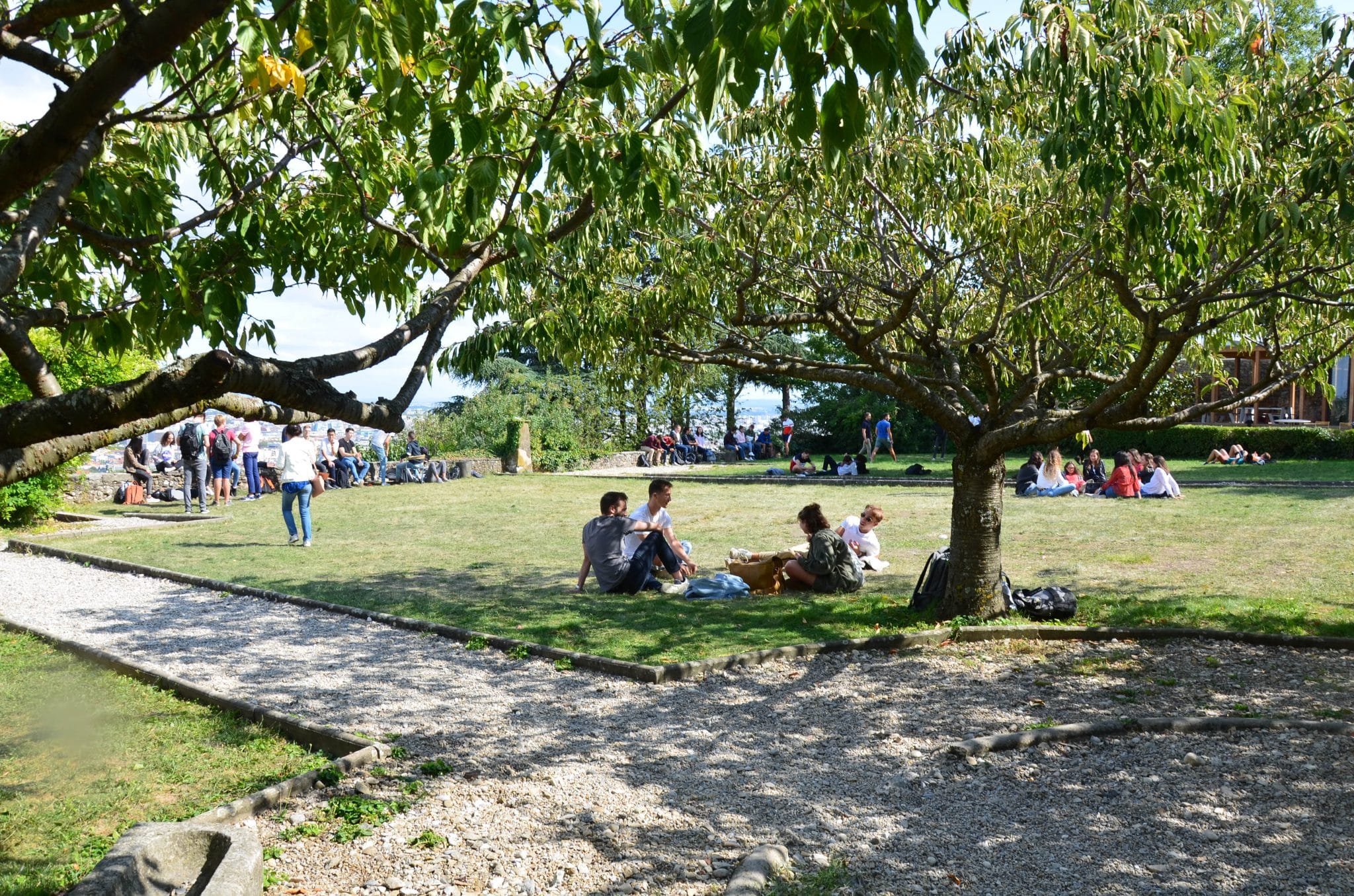 Student life
A dynamic student life to improve students' health and well-being
Solidarity grants funded by the Auvergne Rhône-Alpes region
For a variety of reasons, more and more students incur economic and financial difficulties. This may be due to a need to be independent, a lack of family support or unemployment, illness or bereavement in their family. This can have a negative impact on their studies and be a huge cause of distress. That's why in 2007, working closely with their students and listening to their needs, the IPL schools carried out a joint review in order to address these issues and help students continue their studies, providing them with the best possible conditions to work in. With the support of Auvergne-Rhône-Alpes Region, the schoolsoffer grants to their students facing financial difficulties, in return for services provided to both the school and to other students.
This financial support allows students to partly alleviate the financial pressure and be able to better focus on their studies. IPL ensures that grants awarded do not compete with the work carried out by school staff.
Within the COMESUP 2020 project, 133 students benefited from a financial support from the Auvergne-Rhône-Alpes Region thanks to a grant of €48,500. With this grant, students carried out 3,720 hours of missions of general interest for their home schools and their fellow students.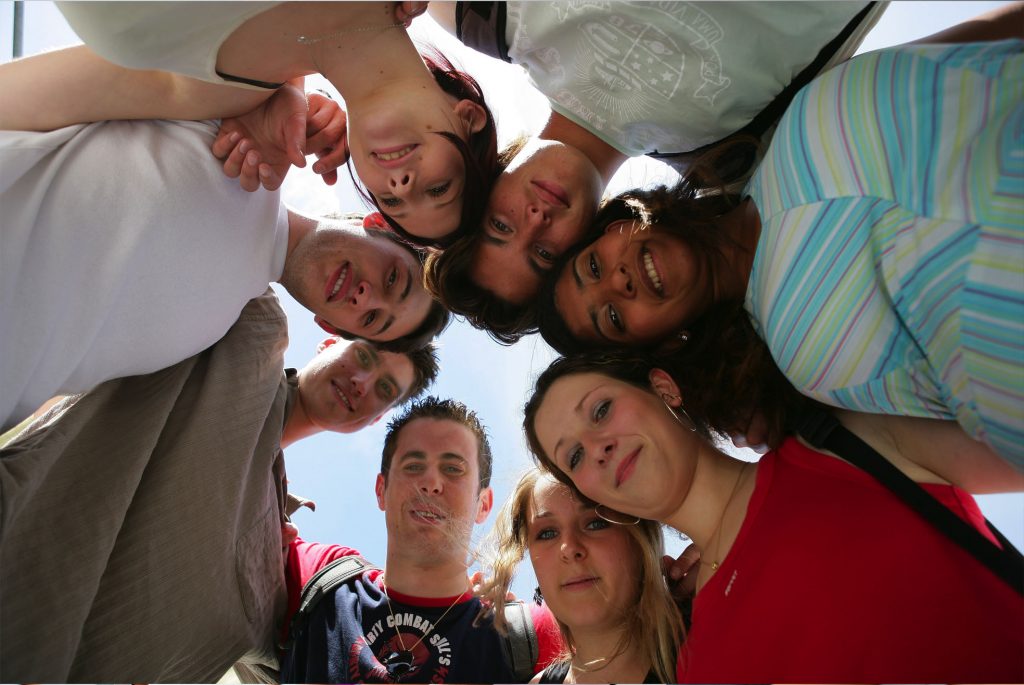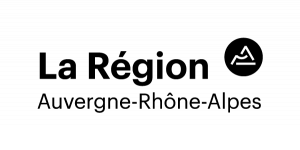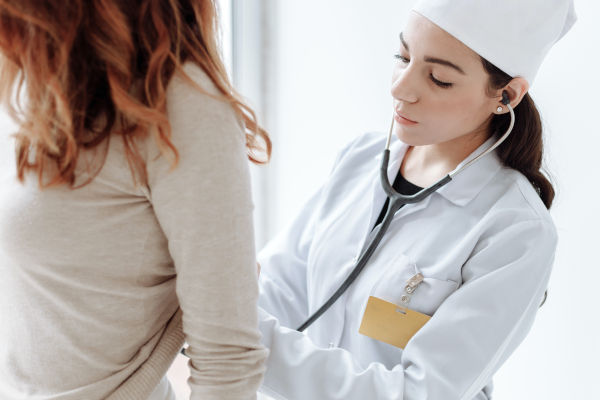 Preventive medicine for students
Since 2009, IPL employs a doctor in charge of preventive medicine for students of the 4 different schools. The doctor carries out students' medical check-ups, and actions to increase health awareness and take preventative measures. She also takes part in monitoring health issues identified in the student population.
Dr. Aline ABADIE and Dr. Sophie AUGE have a medical practice in each school.
Student well-being
Students are experiencing increasingly serious stress-related issues (National Student Health Survey). IPL's schools are heavily focused on improving the well-being of their students and as a result, have set up a joint review committee for this purpose.
IPL takes actions to raise awareness but also to train supervisors in how to detect signs in students and then assess situations to identify the course of action to be taken. For many years, IPL has been running workshops led by an expert in this field, to share experiences. The groups always include a mix of participants from across the different schools which encourages individuals to speak more openly.
Summary documents, representative of the depth of participants' contributions and their questions reflect the theoretical content discussed.