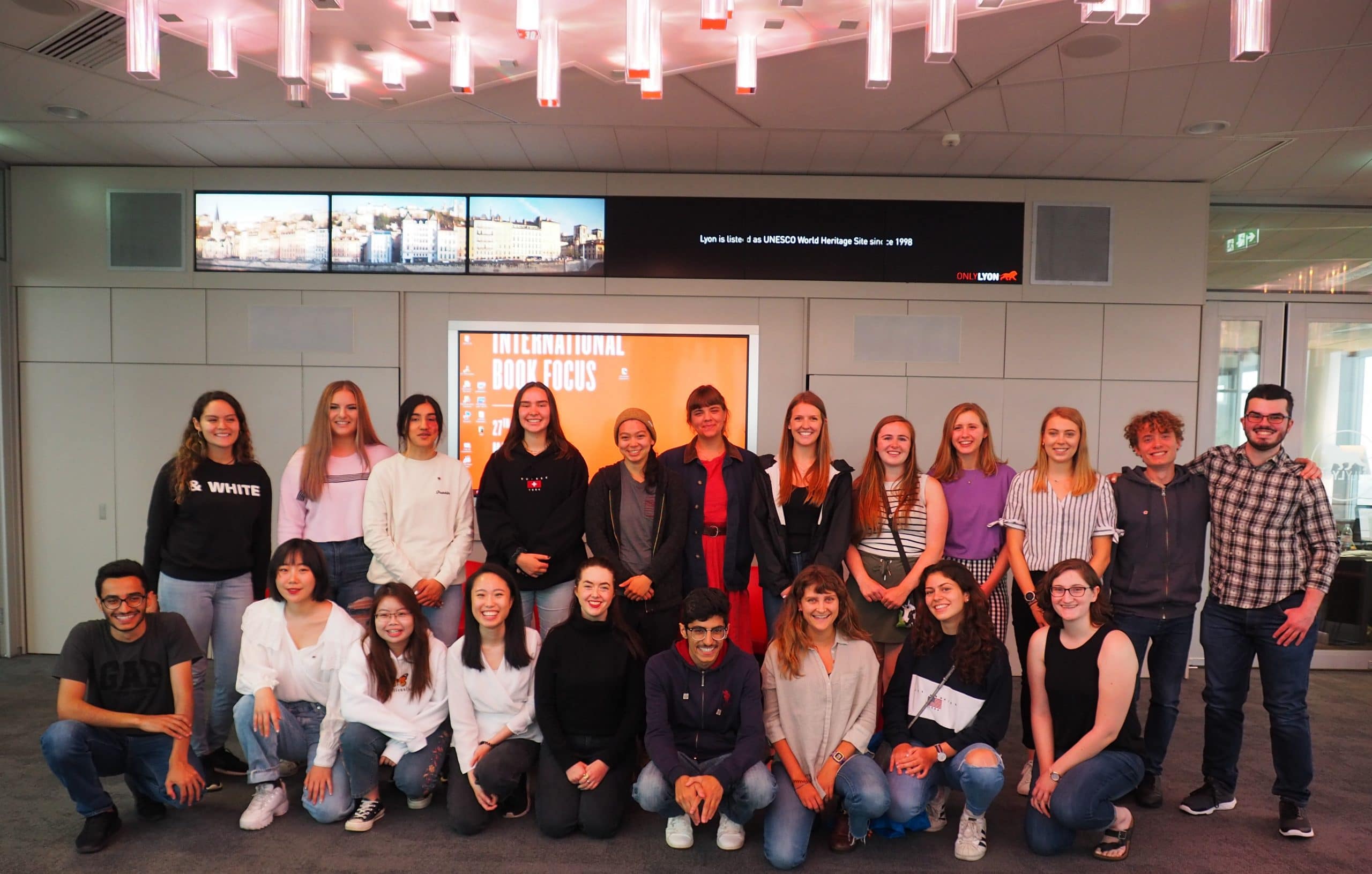 International development
Supporting the international experience of students and staff
International IPL Summer School
This 5-week summer programme fully taught in English offers students a comprehensive programme made of scientific courses, tutorials, French language and culture. Students can choose one of the following specializations:
Digital sciences for chemists
Energy and Sustainability
Agronomy, Agroecology and French Agriculture
Polymer and material engineering
In addition to these scientific programmes, French language classes are provided for beginners, intermediate and advanced students. Students will also discover French heritage through various cultural, gastronomic and business-oriented visits. Upon completion of the full programme, students are awarded ECTS credits.
In the last 3 years, 100 students of 16 different nationalities have taken part in the IPL Summer School. This programme is offered to over 100 partner universities all over the world.
The Auvergne Rhône-Alpes Region supported the programme, funding the creation of the website and registration platform and logistics operation as part of the SCUSI 2017, 2018 and 2019 programmes.