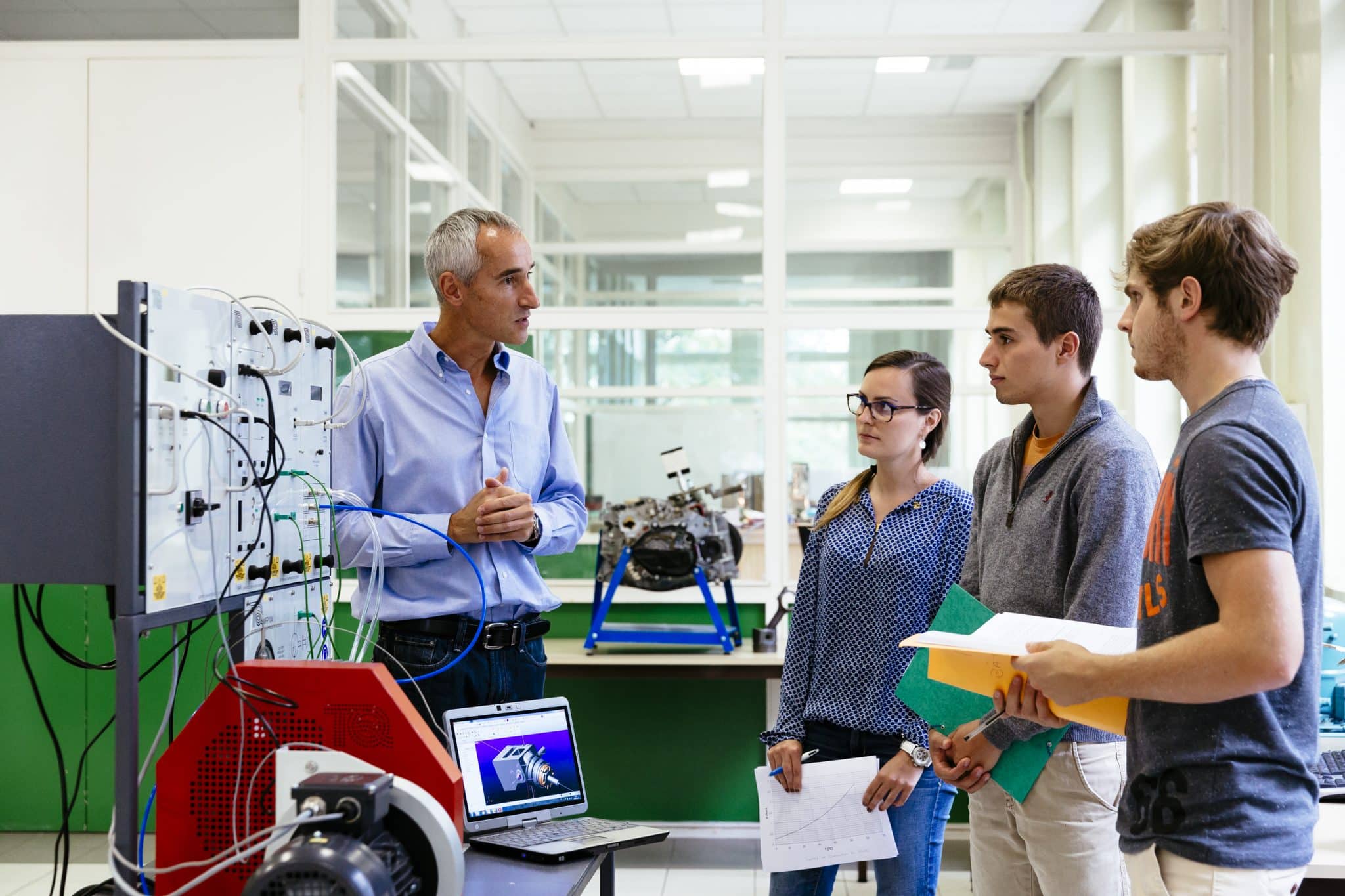 About us
IPL, a platform for educational, pedagogical and organisational collaboration
4 Grandes Ecoles
While showcasing the strengths and attributes of each of its 4 member Grandes Ecoles (CPE-Lyon, ECAM-LaSalle, Isara, ITECH), IPL has created a close synergy and a shared platform providing optimal visibility in France and abroad. IPL is a platform for educational, pedagogical and organisational collaboration, striving towards the continuous improvement of the quality of teaching and services provided to students as well as a pragmatic approach towards business and industries. The added value offered by the IPL is derived from both the vitality enshrined in the humanist values that underpinned the creation of the four Grandes Ecoles as well as that ability to define coherent and harmonious dynamics capable of making them more than the sum of their parts.
Facts and figures
A non-profit organization
4 employees
Erasmus Consortium since 2001
4 non-profit engineering schools
A platform for common projects regarding teaching, international development, student life…
A platform of common services for the member schools and their students.
Discover the activities of IPL member schools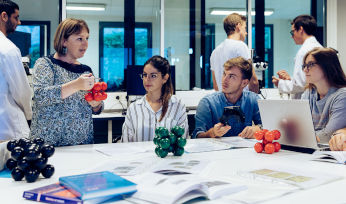 Role
The IPL is a place of synergy, a platform for educational, pedagogical and organisational collaboration, ultimately aiming to improve the quality of services provided to students.
Developing and coordinating shared projects
Enabling exchange on the schools' specific functions and experiences in widely differing environments
Developing alongside the schools and optimising operational practices
Promoting collaborative actions in widely differing environments, actions which would never have seen the light of day had only one school carried them out
Championing the work and specificities of each of the schools
Providing a point of contact for institutional and professional bodies (Conseil Régional, Agence ERASMUS+ France / Education Formation, CCI Lyon Métropole, MEDEF, Université de Lyon, Only-Lyon, CROUS, …)
… for the benefit of the students of the 4 schools.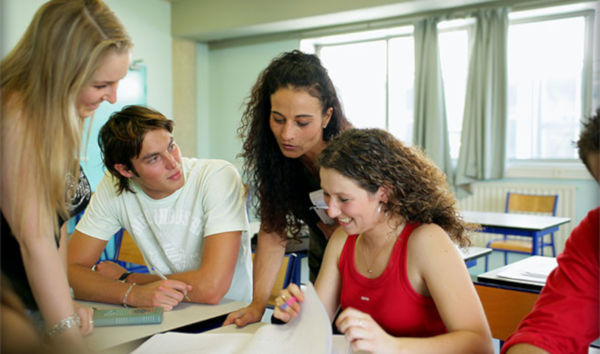 Working committees
Project-specific, one-off working groups, linked to completion of an action and exchange groups:
IPL International Summer School, management of BRMIE grants, management of ERASMUS grants, sharing of modern languages classes 2 & 3, "Meet the IPL" events, teacher focus groups, teacher training, Sustainable Development/ CSR group, Communication group, HR committee, SCUSI FLE steering committee, Professional Integration group, Student Life group, IT managers, enterprise managers…
Long-term, collaborative working committees which, every 2 months, bring together 1 representative of each school from each of the schools' operational levels:
directors, study directors and international relations managers.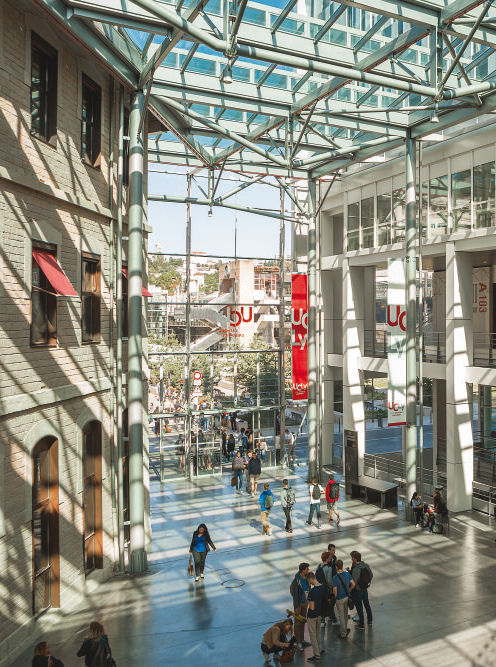 The founders and partners of IPL
4 major engineering schools in Lyon, all labeled EESPIG, created and managed by a joint project, have been federating in the IPL since 13 January 1992 to meet their development objectives with the support of:
With the financial support of the Auvergne Rhône-Alpes Region and of the industrialists in the region. As well as the support of Europe through the ERASMUS + program.